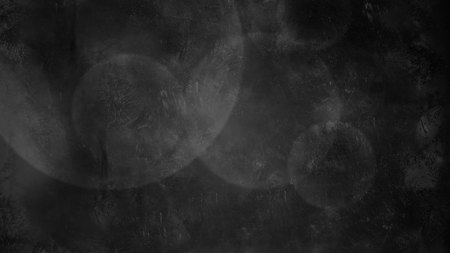 o p e n i n g h o u r s

- open every day -

Monday - Thursday
- MEN ONLY -

Saturday - STRAIGHT/BI - COUPLES -

- MEN ONLY -
15:00pm - 11:59pm 12:00am- 07:00am

---
* * *

all our entrance fees includes free Wi-Fi, towel, locker and access to the entire facility.

Water and coffee is complementary, sometimes even a bisquit if you're lucky enough.

* * *

MEMBERSHIP 12 months

click here for more information
NON-MEMBER

IF you buy a membership you will have earned it back in three visits only.
PADLOCK **

**Padlock is to be returned when leaving the facitllity.

UNDER THE AGE OF 25?

The price is only applicable with a valid ID

______________________

The information provided might be subject to changes.